Her Sacred Alchemy
Our shop celebrates the sacred, sensual, witchy, and too muchness within all who come seeking. We sincerely hope you enjoy your experience and if you find yourself outside your comfort zone….enjoy it. Life gets really good when you know you can travel down any path. Her Sacred Alchemy is here to help you remember the Magick within.
Happening at Her Sacred Alchemy
Come join us for classes, readings, and other magickal events
Full & New Gathering
All Gatherings Begin at 6:30pm
Her Sacred Alchemy 216 Paseo Del Pueblo Norte
Monday 7/17
Wednesday 8/2
Wednesday 8/16
Wednesday 8/30

Please RSVP to Nicole@hersacredalchemy
Crescent moon copper teaspoon
Stir in extra magick when making teas, elixirs and herbal potions, using this copper engraved teaspoon for rituals.
Shop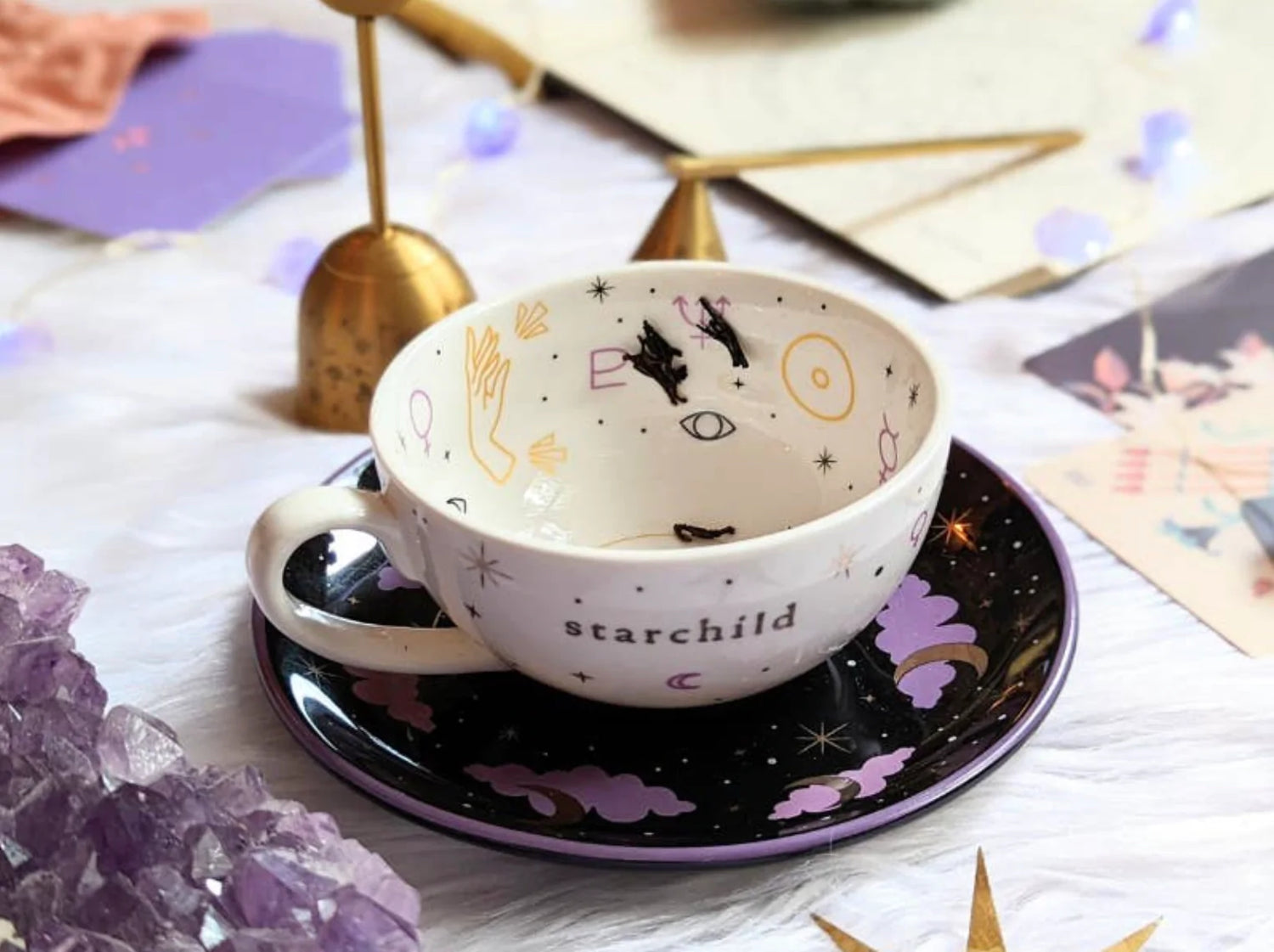 Astral insights teacup
See what the planets have in store for you with this astral insights teacup. Decorated with the planetary symbols, learn how to read tea lives while also.
Shop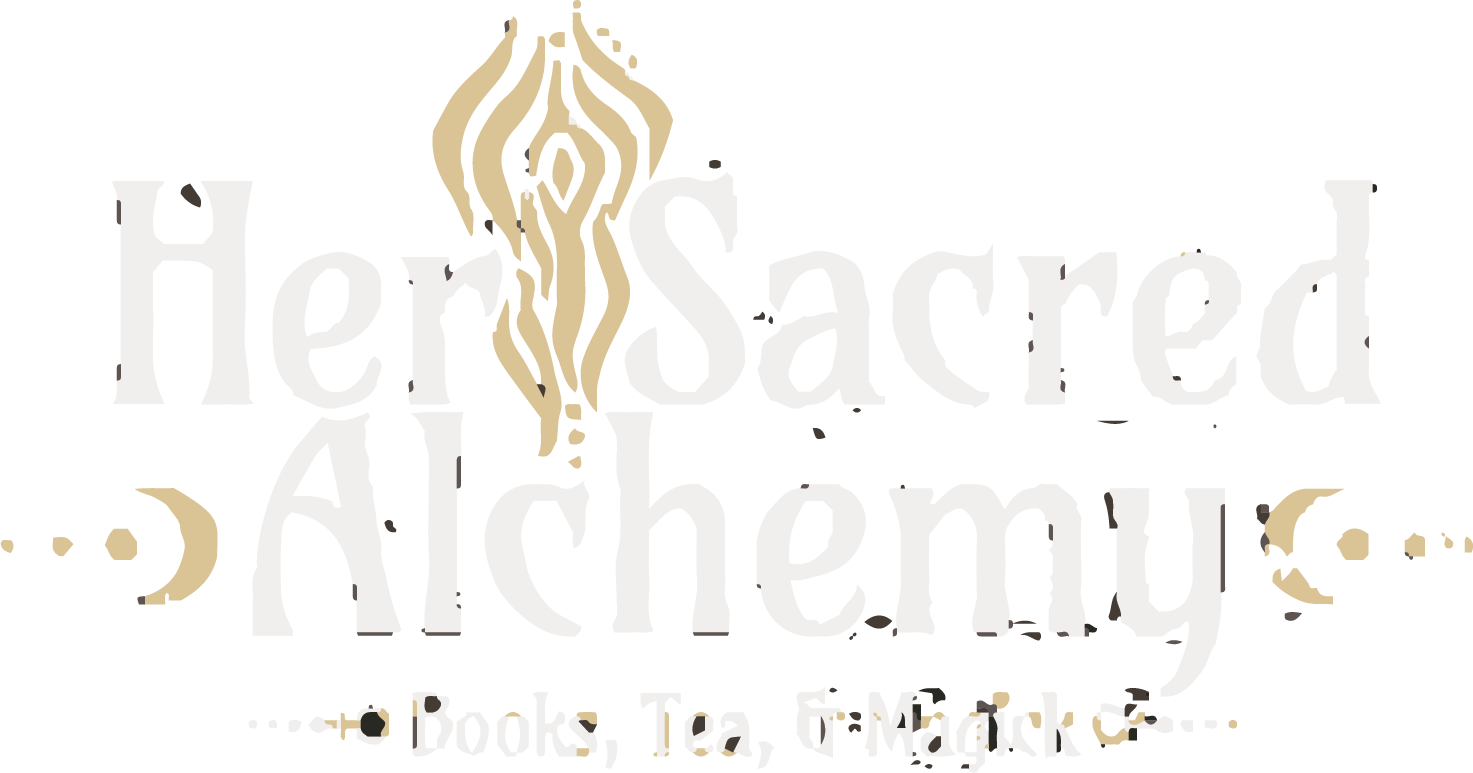 Enter your email for 15% off your first order
No Thanks