Founders
Her Sacred Alchemy began when two friends, Nicole and Jess, got together and began talking about the need for a store in Taos for powerful women.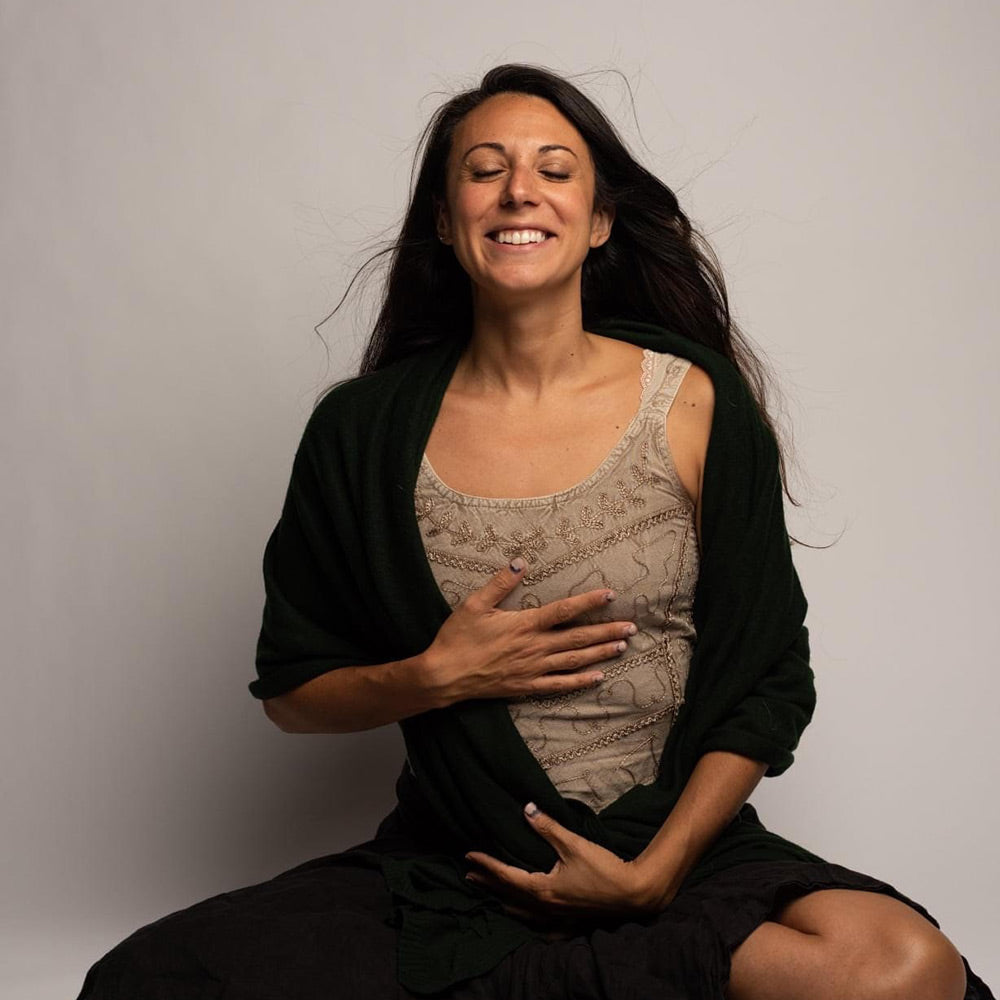 Nicole Scotto
BSN, RN, Mama
As a Board-Certified Nurse, Women's Health Advocate and Sex Educator, I've spent my career working in labor and delivery, postpartum and neonatal care, medical surgical units, as a nurse educator and most recently as a home health and Hospice nurse. Working closely with individuals and families during pivotal life moments where the veil between the worlds is almost tangible furthered my drive to pursue my deepest passions; a desire to serve and connect to the divine and one another. This sacred longing had me seeking out a way to blend the many facets of the human experience so I began to broaden my knowledge by weaving into my life coursework on: equity and equality in communities and across cultures, sexuality and sensuality, feminism, women's history, traditions of the goddess, medical ethics, and pagan and Wiccan rites of honoring Mother Earth.
My personal framework has been built on feminine wisdom, our innate connection to one another, my experience as a nurse and my ongoing love affair with learning.My mission is to use the sacred, sensual and scientific to help others find their sense of belonging, live fully in their bodies and meet their innermost pleasures so they can create and live freely.
But my most favorite part of this life is mothering two wild little ladies, who bring immeasurable amounts of pure love, big belly laughs and total chaos to my days. To date they are my biggest accomplishment and wisest teachers. We spend our days as misplaced city girls exploring and enjoying the wonders and magick of the Sangre de Cristo mountains of northern New Mexico.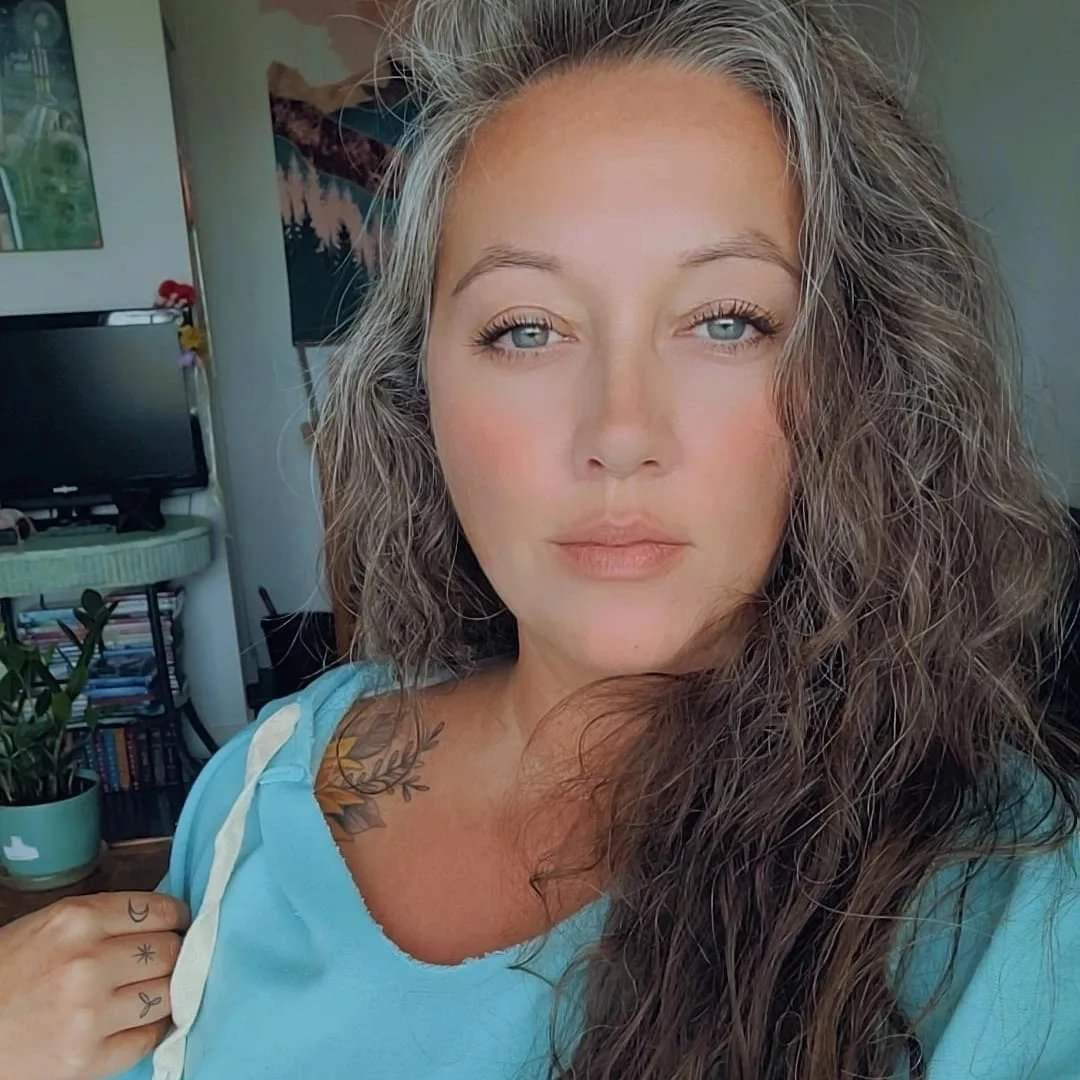 Jess Megali
Head Witch, Mama, Co-Founder
Jess is a "self love witch", she has a degree in Metaphysical Science and she has studied crystals, mindfulness and energy healing work for the last 20 years. Originally from Los Angeles, she grew up collecting rocks, talking to the plants, feeding and caring for the cats in her neighborhood. Her mother being a Reiki Master and healer herself, it was only natural for Jess to focus on the modalities of the unseen realms. Moving to the northern New Mexico in 2018 has allowed her to relax into her love of being surrounded by nature, the Fae realm and the magick that the mountain provides. She has chosen Taos as her home to raise a daughter and the beginning of the next "grand journey of her life".

"I believe that true witchcraft is open, to practice however you see fit. I have discovered that, for me, being a witch is deeply rooted in healing the womb, freeing the mind and loving myself without judgement. Magick highlights the intimate connection with the Self, giving me the opportunity to reclaim pleasure, sexual expression, sensual activation, creativity, abundance, authenticity, and my true power as a Wombyn through the life that we birth into the world. I humbly sit at the feet of the Goddess and bask in the reverence for the Divine mother that we have all emerged from. Our blood, our bones, our DNA are all reflections of her that live in these temples we inhabit for a short period of time."
Our Store
Books, magick, and tea….are just the beginning. 
Her Sacred Alchemy was birthed into existence by two women, two recently single moms who had been told their whole lives "you are too much". Together they took that pain, trauma, and feelings of not belonging and alchemized it into a deep passion to empower and remind others of the spirit and light within, to offer a safe space to find the tools to further them on their journey.
We embrace the scared feminine in all her forms- light and dark. Online or in person all our items and classes are personally cultivated by Nicole and Jessica, we want you to feel the personal touches and willingness to meet you where you are. We believe everyday can be imbued with magick.